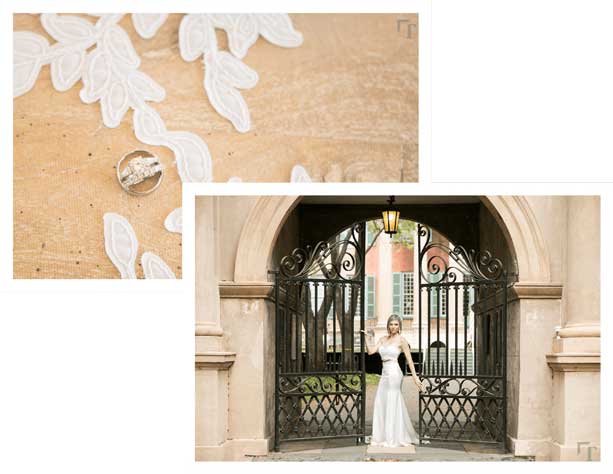 Congratulations! Your wedding day is one of the single most important memories of your life. You want everything to be perfect and to capture every second of that perfection. From the first look to your first kiss as a newly wedded couple, from the first dance to the last toast, you want to remember every little detail of this amazing day. Our team at Tumbleston Photography Studios wants to help you make timeless treasure of these magical memories with beautiful, artistic wedding photography.
Charleston, South Carolina is a beautiful place and a nation-wide destination for weddings. While there is no shortage of wedding photographers in the Lowcountry, you need one with a proven history, and discerning couples have counted on Tumbleston Photography for exceptional wedding photos since 1980. Our professional team is fully staffed with passionate, experienced wedding photographers and production specialists. We always have backup photographers and equipment on hand, so you can focus on making memories, and let us handle the rest.
 So contact us today for a FREE quote, and let us help you capture those memories for a lifetime.
"Photography is a language more universal than words."
CHARLESTON WEDDING PHOTOS
Discerning couples have trusted our team to produce beautiful, artistic photography of their most important day since 1980. Every member of our team is passionate, experienced, and incredibly talented. We bring all of that passion and ability to work on your wedding photography. Take a look at some of our work here.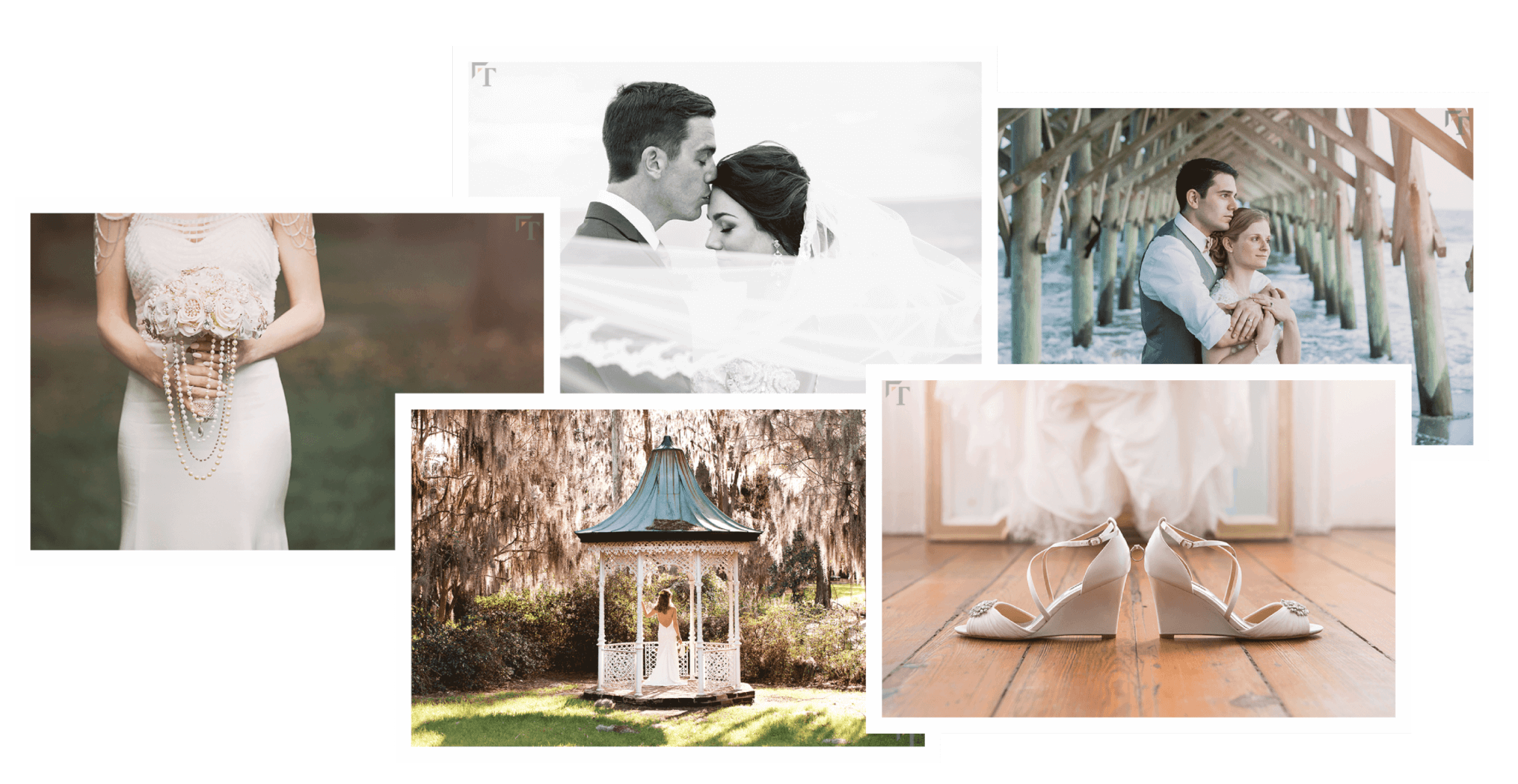 CONTACT TUMBLESTON WEDDING PHOTOGRPAHY
How can we serve you? At Tumbleston Photography Studios, we know your wedding is all about you, and we want to help however we can. Contact us today and let's see how we can help make those memories last a lifetime! We can't wait to hear from you.
West Studio
1025 Sam Rittenberg Blvd
Charleston, SC 29407
843.766.9400
North Studio
2725 S Live Oak Dr
Moncks Corner, SC 29461
843.766.5800
Follow Us!