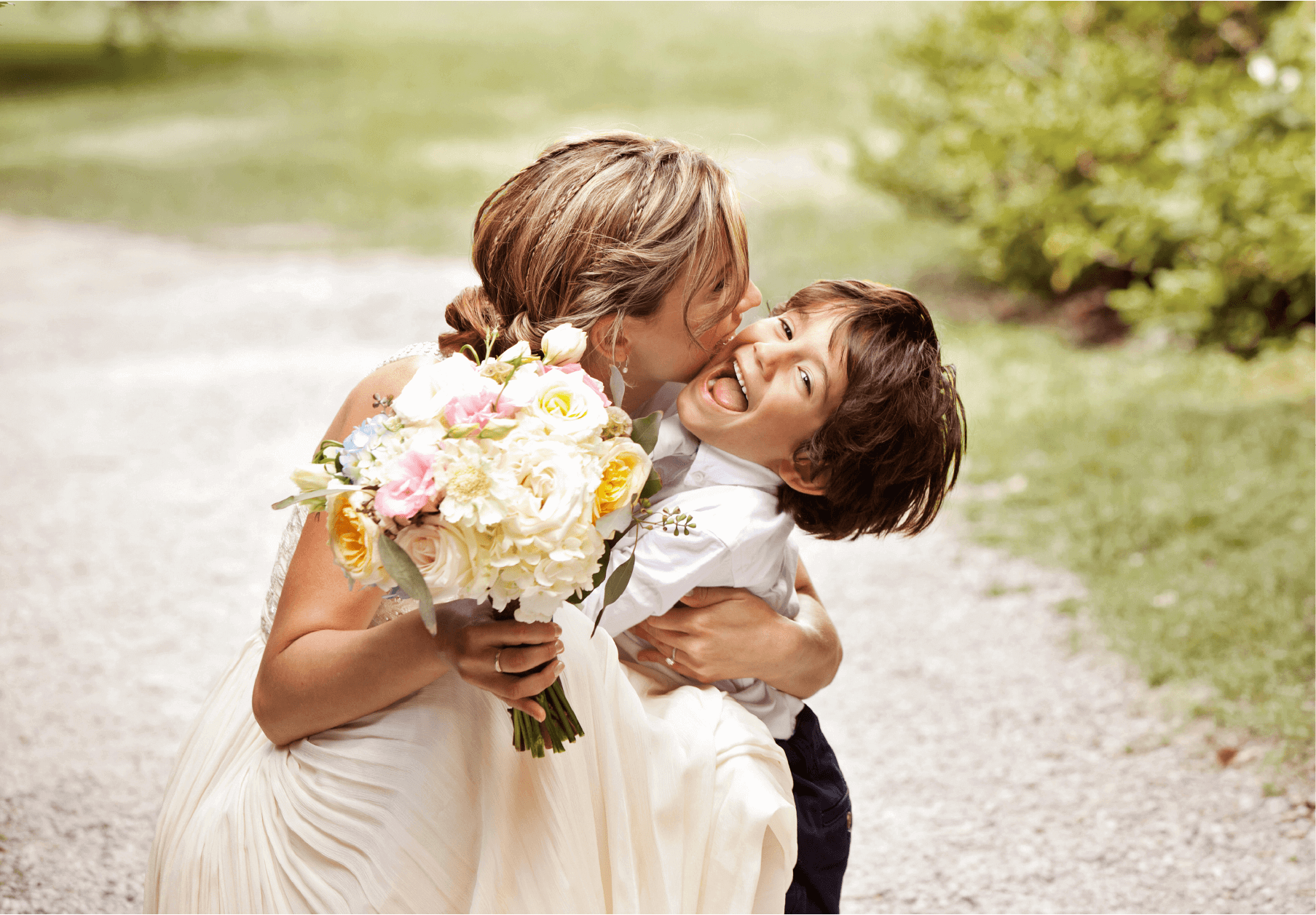 Top-Notch, Professional company–Beautiful Photos
Tumbleston Photography is an amazing company! They are so professional and easy to work with! Corey is second to none! He is punctual, reliable, professional, caring, and has a great personality. His professionalism was top-notch. He always returned emails and phone calls within a couple of hours– if not immediately. My wedding photographs are stunningly beautiful thanks to him! Words cannot describe how happy I am with my experience. If you are thinking about going with another company… you'll probably regret it!
Best Photographer!
Corey from Tumbleston photographed our wedding and he was the absolute best. He was so easy to work with, from the very beginning at our consultation to the very end with final edits to our photos. He had gone and scoped out the venue so he knew the best places and angles. He got all the important parts (ceremony, first dance, cake cutting, etc) but was also able to capture the best moments when nobody was paying attention, which were some of my favorites. Reasonably priced and again, SO easy to work with. I cannot recommend Corey Brown and the Tumbleston team enough!
Incomparable Photographers
I love Tumbleston Photography. Corey was our photographer and I couldn't have asked for a more charismatic, creative and perfect photographer. My husband and I, along with our families, have beautiful photos we will treasure forever. He truly captured the joy of the day and even the most candidly hysterical moments. Tumbleston Photography is the only photography family you should consider for your wedding or any special event.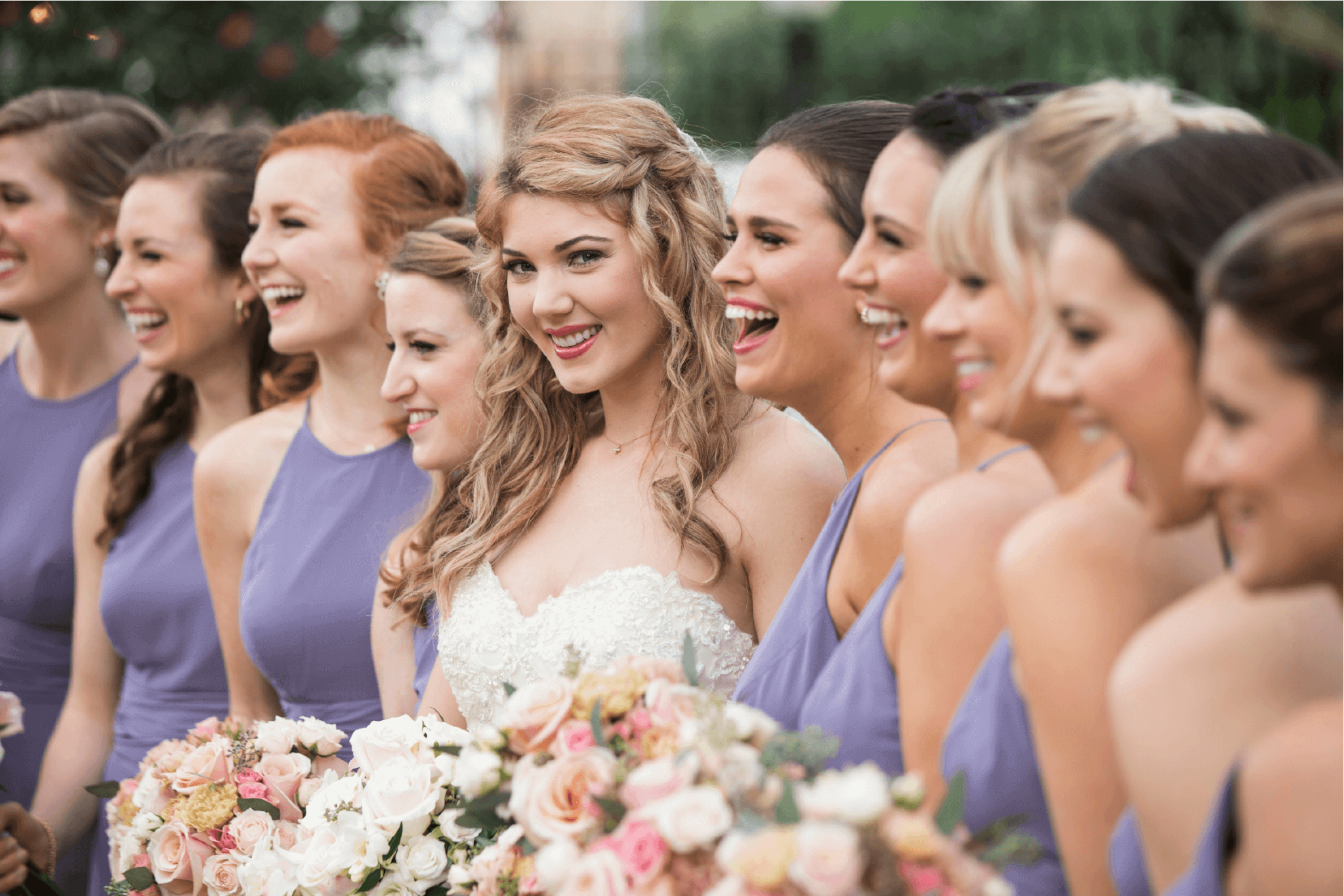 We Had a Wonderful Experience with Tumbleston Photography
We hired Tumbleston Photography to photograph our daughter's wedding. We couldn't be more pleased with their service. Corey Brown has to be one of the nicest people on this earth, and luckily his photography skills match the calibre of his wonderful personality. We asked about silhouette shots during the planning phase and Corey made sure to include those in the photos — I think they are among my favorite. I recommend Tumbleston highly. They were a pleasure to work with, and the business end of the process was always professional and timely.
Terrific photographer with terrific service
Tumbleston photography has been an anchor in Charleston for years and with a very good reason. They are outstanding in every realm of service and skill. What a pleasure to work with someone like Corey who is so easy and so talented.
Tumbleston photography was amazing to work with! All of the staff is extremely professional and friendly and the quality of photos could not have been better!! Would absolutely recommend using them to anyone considering it!