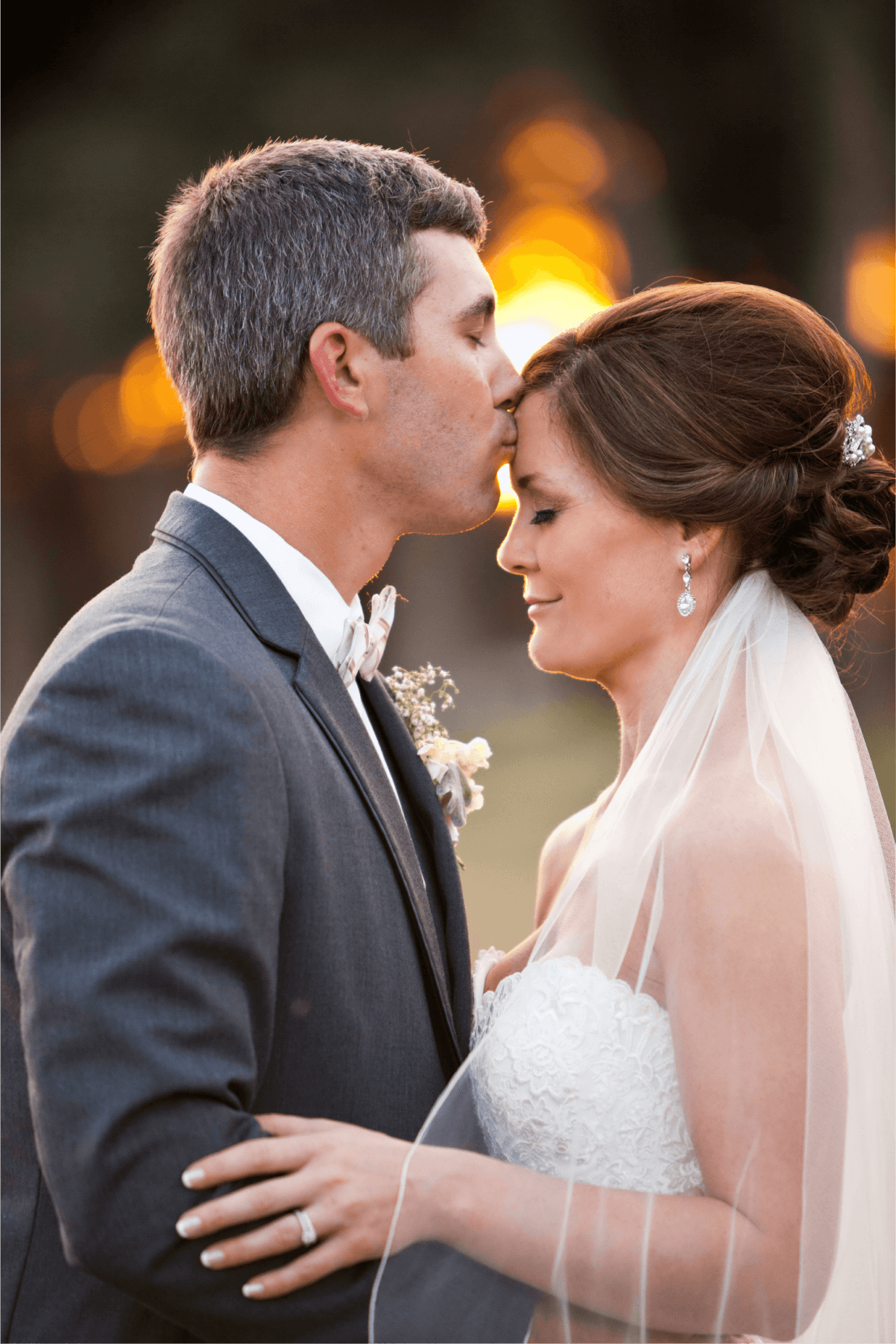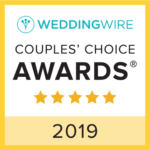 Charles Tumbleston opened his first photography studio in 1980, quickly establishing himself as one of Charleston's premier photographers. In the years that followed, his one-person operation grew into the two-studio Lowcountry mainstay that is Tumbleston Photography Studios. 
Today, nearly 40 years later, Charles is still involved. His passion for quality and innovation remains at the core of the business. Our mission? To not merely take pictures, but to artistically depict the story of the faces, personalities, and moments we're entrusted to capture.
Tumbleston's two large studio spaces are both fully equipped and staffed with a highly skilled, talented team of photographers and production experts. Both studios are also actively involved in the West Ashley and Moncks Corner communities in which they're located and are regular contributors to local charities.
OUR HISTORY OF WEDDING EXCELLENCE
Your wedding day is one of the single most important memories of your life. You want everything to be perfect and to capture every second of that perfection. From the first look to your first kiss as a newly wedded couple, from the first dance to the last toast, you want to remember every little detail of this amazing day. Our team at Tumbleston Photography Studios wants to help you make timeless treasure of these magical memories with beautiful, artistic wedding photography.
Charleston, South Carolina is a beautiful place and a nation-wide destination for weddings. While there is no shortage of wedding photographers in the Lowcountry, you need one with a proven history, and discerning couples have counted on Tumbleston Photography for exceptional wedding photos since those doors first opened in 1980. Our professional team is fully staffed with passionate, experienced wedding photographers and production specialists. We always have backup photographers and equipment on hand, so you can focus on making memories, and let us handle the rest.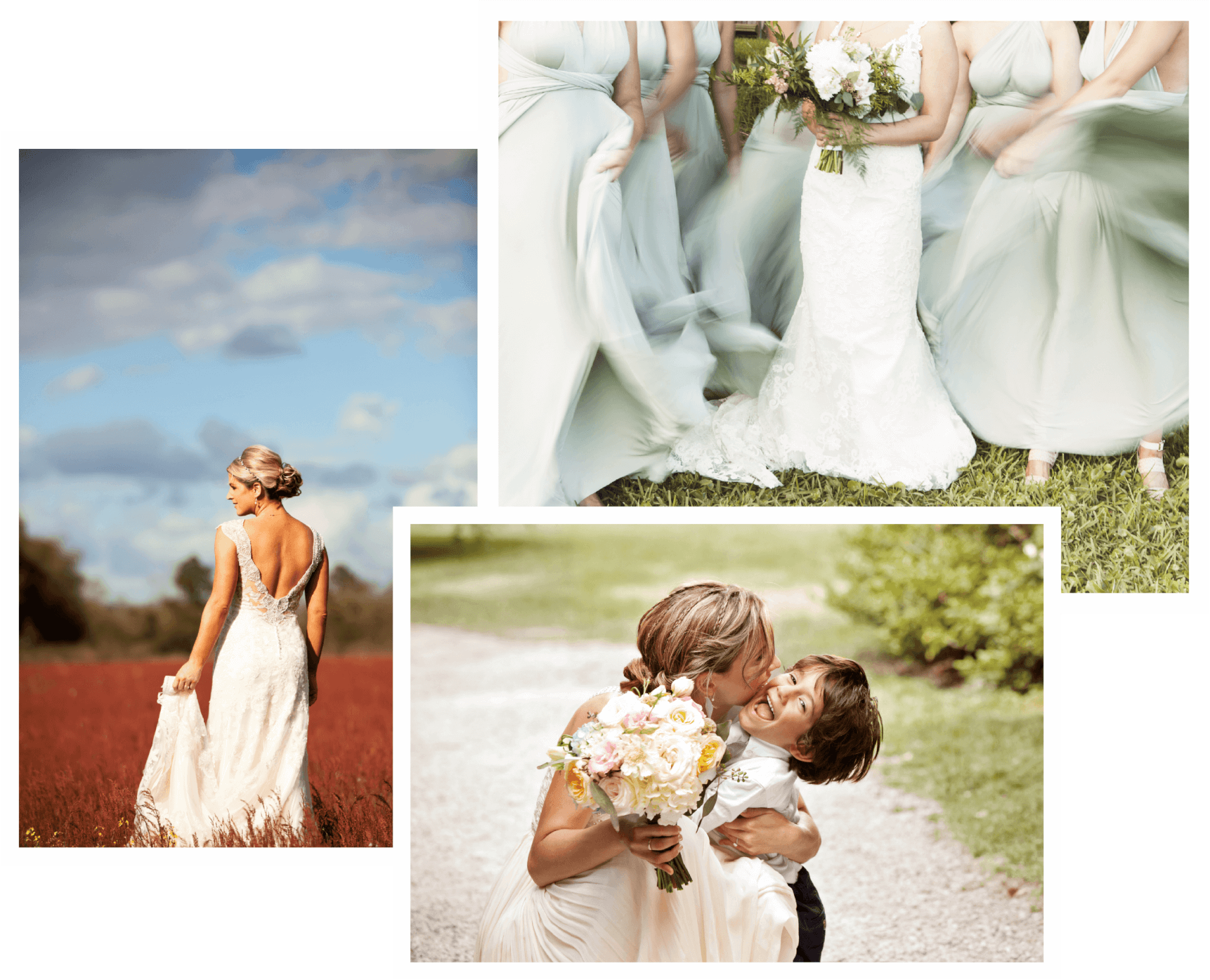 How can we serve you? At Tumbleston Photography Studios, we know your wedding is all about you, and we want to help however we can. Contact us today and let's see how we can help make those memories last a lifetime! We can't wait to hear from you.
West Studio
1025 Sam Rittenberg Blvd
Charleston, SC 29407
843.766.9400
North Studio
2725 S Live Oak Dr
Moncks Corner, SC 29461
843.766.5800
Follow Us!